Teams
Timi kece, Tukutuku baleti koya na Dauqito, Na itukutuku buta katakata kei na retio yaloyalo
Heartland XV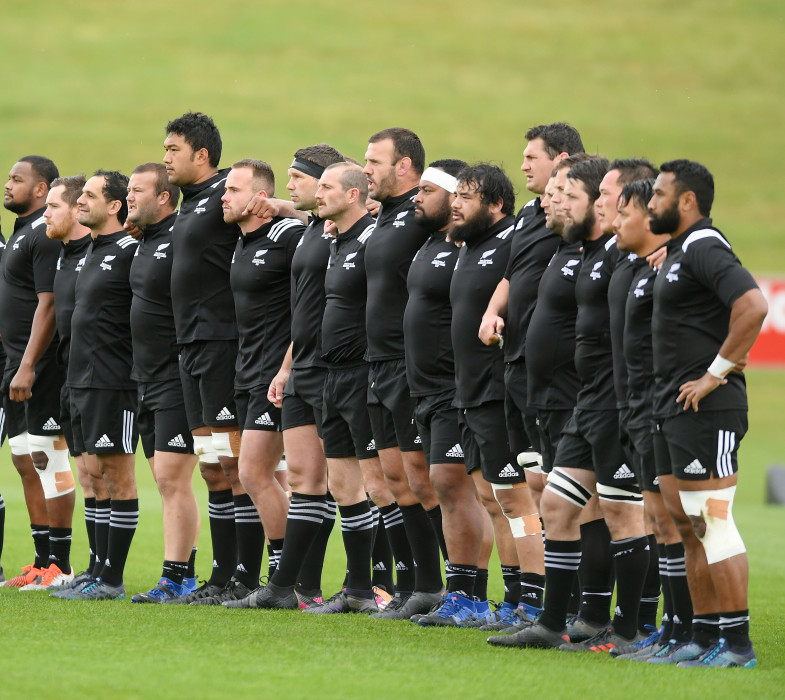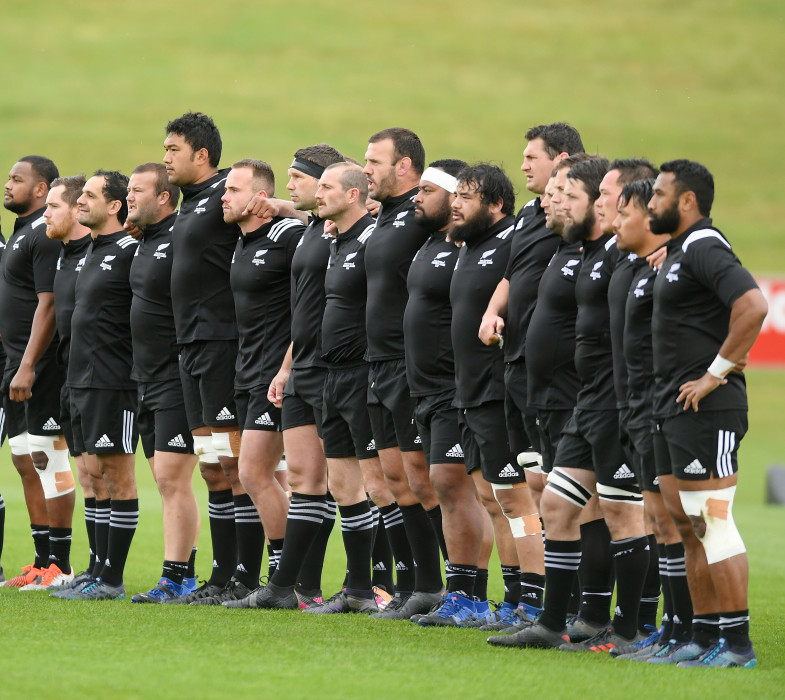 About the team
Na Heartland XV ni Niu Siladi, ka kilai taumada me Niu Siladi Divisional XV, a tauyavu ena 1988 me ra vakaqitori kina na dau qito mai na Divisions Two and Three ena Air New Zealand NPC ena rakavi ka dua na ivakatagedegede e cecere cake. Ena 2006, a sosomitaka na Heartland Championship na New Air Zealand NPC Divisions Two and Three, ka levu sara na dau qito era na rawa ni toso kina itutu dokai ni matataka na timi ni vanua. Na imatai ni lakolako ni qito ni Niu Siladi Heartland XV ena Veiyanuyanu ni Pasifika ena 2005 ka ratou a qito vakaono (ka ratou a qaqa kina) ka okati talega kina na qito kei Tonga vata kei Viti. Mai na gauna koya na timi sa lako oti ena qito ki Argentina ena 2006 kei Amerika ena 2008, vakadrukai na Pacific Coast Grizzlies kei na dua na timi Digitaki ni USA.XV.
Na timi sa vaka me vatavata ni kalawa kina All Blacks ka wili kina na itekitekivu nei Carlos Spencer kei Justin Marshall. O ira tale eso na dau qito ka ra cadra cake mai na New Zealand Heartland XV na nodra qito e okati kina ko Jeff Wilson, Todd Blackadder, Norm Hewitt, Simon Culhane & Matthew Cooper.
See the 2021 Squad HERE.