Ngā Kapa
Ngā Kapa, Ngā Whārangi Kaitākaro, Ngā Karere o te wā me ngā Ataata
Ngā Mamaku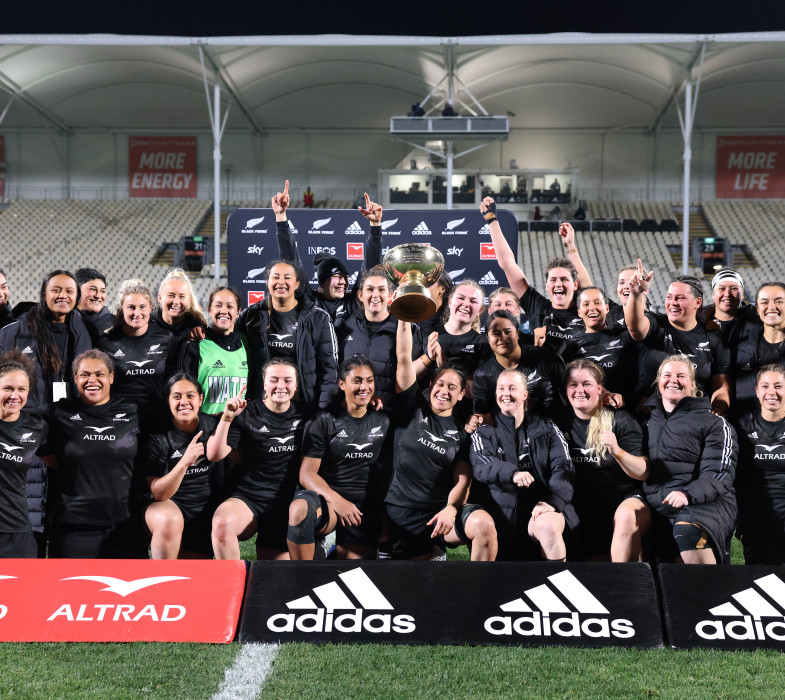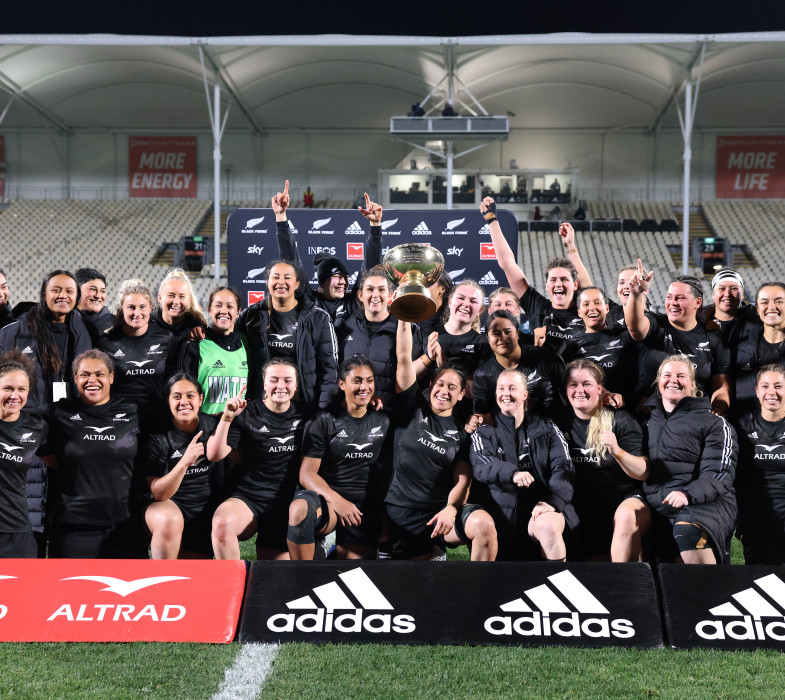 Hē kōrero mō te kapa
Ko ngā Mamaku te kapa wāhine matua o Aotearoa, te kapa whutupōro wāhine toa o te ao me ā rātau Kapu Whutupōro Wāhine o te Ao i ngā tau 1998, 2002, 2006, 2010 me te 2017. Kei a rātau tētahi o ngā ōrautanga toa katoa i te whutupōro ā-ao, ko ngā toatanga e tata ana ki te 90% i ā rātau tukinga.
Ko te angitūtanga o te kapa i te whatinga 2017 i whakahirahira mō te whutupōro wāhine, inā rā ko ngā Mamaku te kapa wāhine tuatahi rawa kia whakaingoatia hei kapa World Rugby Team of the Year.
I puta tuatahi tētahi tira wāhine nō Aotearoa ki te whīra i te tau 1989, ā, i tātāwhai rātau i te Kapu Wāhine o te Ao i te tau 1991.
Kua pakanga ngā Mamaku i te whakataetae Super Series i San Diego. Ka tākarohia te whakataetae i waenganui i ngā kapa toa e rima o te ao, te momo i a Ingarangi, i a Kānata, i a Wīwī, me Amerika.