Although we remain hopeful that rugby will return soon, here are 10 things that we are missing.
The Zoo
Whether you are caught in the middle of the mosh pit that is the Forsyth Barr-Stadium Zoo or watching from afar on TV, you can't argue that there's no party like a Zoo party!
Boomfa
We would give anything to hear Justin Marshall blurt out his signature catch phrase live on television once more. Fingers crossed we are not waiting for much longer.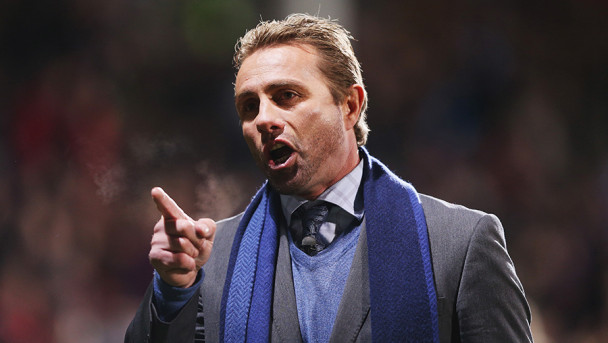 Rookies
The Investec Super Rugby rookie class of 2020 were tearing up the paddock in the early rounds of the competition and we can't wait to see them back out there doing their thing.
Cheeky halfbacks
It takes a special breed of person to be a halfback. You've got to be a little bit brave, a little bit brash and a little bit cheeky. All of New Zealand's Investec Super Rugby halfbacks were in fine form across the opening seven rounds of the competition and would have been providing plenty of headaches for All Blacks selectors.
Fantastic flankers
Speaking of brave, any player that spends the majority or the game flying into tackles or rucks deserves a big pat on the back. We salute all of you fearless warriors in the loose forwards.
Try celebrations
We love seeing try celebrations in Investec Super Rugby. Some of our favourites this year include Shaun 'Shooter' Stevenson's trademark pistols, Ngani Laumape's NFL style touchdown dance and Brad Weber's 'sweep the floor' janitor-style celebration.
https://twitter.com/superrugbynz/status/1244796470416400384
Buzzer beaters
Is there anything more exciting on the planet than a game of rugby that is won on the final play? We say no way!
Amazing lids
From Jesse Parete's dreads to Tom Robinson's flowing locks and Jack Goodhue's mullet, we miss the hairstyles of our Investec Super Rugby stars.
Electric speedsters
Is there a better sight in sport than a wing flying down the touchline and diving over in the corner to a rapturous applause? It gets us every time and we can't wait for the moment when our flying speedsters bring us to our feet again.
Razor's moves
Crusaders fan or not, everyone loves seeing this!