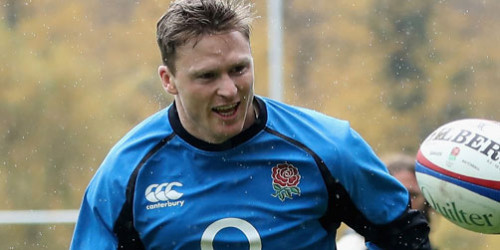 However, there would be no room for error, the former league international told Sky Sports.
"Anyone on the day is beatable, it's just that they [the All Blacks] win a lot more times than other teams do.
---
"They win so many in the last few minutes of the game, it's something you can't ever give up on. If you're off any one little bit of your game, you're going to get hit," he said.
Ashton, who has played 40 Tests, is back wearing the red rose after four years absence which included bans for eye-gouging and biting and a two-season stint with Toulon in French rugby, and had 10 minutes off the bench in the weekend win over South Africa.
"I was obviously over the moon, a little bit on edge watching the game. You want to be involved so much but I was so happy to get on. It's been a long time, four years is a long time in rugby," he said.
While he was part of the 2012 win, he didn't think England could take anything from that game.

Bonded by our New Zealand heritage, we offer a very warm McLaren welcome to the @AllBlacks. ?????? pic.twitter.com/f08qHT4MFG— McLaren (@McLarenF1) November 7, 2018