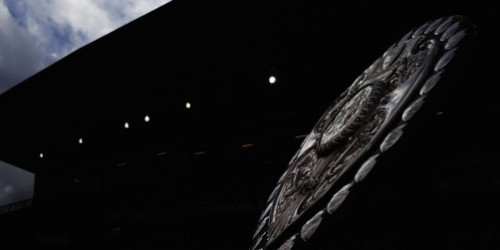 Coach Tana Umaga said "Obviously this is new territory for us, starting our season with the Ranfurly Shield and with our Super Rugby players unavailable it will give some of our new players an exciting opportunity to take part in the iconic history of the Ranfurly Shield."

Both fixtures will be played at ECOLight Stadium in Pukekohe with kick off times to be confirmed.

Wednesday 2 July Counties Manukau v Thames Valley (RS)
Wednesday 9 July Counties Manukau v Mid Canterbury (RS)

Tickets to the matches will be included in Counties Manukau season passes which will go on sale next week or they can be purchased from at the gate on game day.