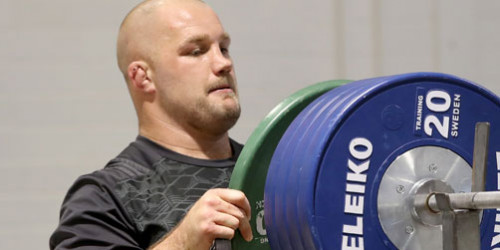 Franks said while playing the milestones were not so important to him he was sure once his career was over it would be something he would reflect on with some satisfaction.
Having reached that mark, only preceded by Cory Flynn and Wyatt Crockett, he said it was nice to join that club, especially having played so much with both of them.
But with a younger prop starting out in the game in George Bower, who will mark his starting debut with the side, it wasn't a case of providing him with any specific advice. Rather it was a case of letting him go about his own preparation with forwards coach Jason Ryan because he would have plenty to think about.
"I'm pretty pumped for George, he's one of those guys who comes in pre-season and takes every opportunity and deserves his crack this week," he said.
It was a big match for the side as the Highlanders had set a benchmark up front against the Hurricanes last week.
"Everyone stood up and took notice and it's going to be a good clash," he said.
Franks said playing in Dunedin ensured a high-energy match when playing underneath the roof but there was always a good crowd and that also provided a lot of energy for the players.
Coach Scott Robertson said it was nice to welcome captain Sam Whitelock back for his first appearance for the side this year. While there had been a moment or two wondering how they would replace him when learning he wouldn't be starting until the fifth round, Robertson said it had been useful for growing the leadership in the side.
He was also looking forward to the benefits of Whitelock having had his first extended break from the game.
Robertson said Bower was capable of playing both sides of the front row and was strong. He had surprised management at how he had adapted to professional rugby and he had taken his opportunity and deserved a start.
Playing in the enclosed environment required a smart plan and that was especially around how they kicked the ball. Highlanders' fullback Ben Smith had played a big part in the Crusaders' loss at the venue last year and they had learned plenty from that, he said.