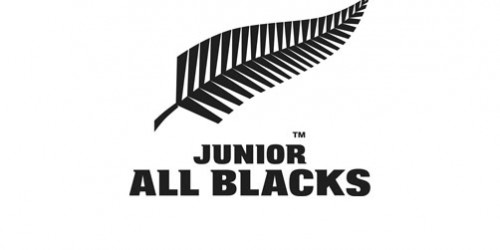 10pm (local time and New Zealand time).
1. John Schwalger
2. Hikawera Elliot
3. Ben Franks
4. Jeremy Thrush
5. Tom Donnelly
6. Jason Eaton
7. Karl Lowe
8. Victor Vito
9. Chris Smylie
10. Stephen Brett
11. Hosea Gear
12. Ryan Crotty
13. Anthony Tuitavake
14. Rene Ranger
15. Tamati Ellison (captain)
Reserves
16. Ged Robinson
17. James McGougan
18. Sione Lauaki
19. Alando Soakai
20. Sean Romans
21. Colin Slade
22. Robbie Fruean

The starting line-up has five changes from the side that played Samoa.
The team to play Fiji includes Hurricanes player Hosea Gear who scored a try in the Junior All Blacks first match against Samoa, which they won 17-16.
Wellington and Hurricanes hooker Ged Robinson and Bay of Plenty and Chiefs prop James McGougan have been named on the bench for this match. Robinson was called into the squad as cover for Aled de Malmanche who is currently with the All Blacks squad and McGougan was called up to cover Jamie Macintosh who is injured.
"We had a tough game against Samoa and managed to come away with a win. We have trained well this week and the team is showing more continuity in what we are doing, said Junior All Blacks co-coach Colin Cooper.
"The players have acclimatised to the weather well and we are looking forward to another tough game against the Fijians," he said.