Teams
Timī, Fakamatala Taautaha e Kau Va'inga, Ongoongo moe Vitiō Fakamuimuitaha
New Zealand Under 20
Next match
New Zealand Under 20
VS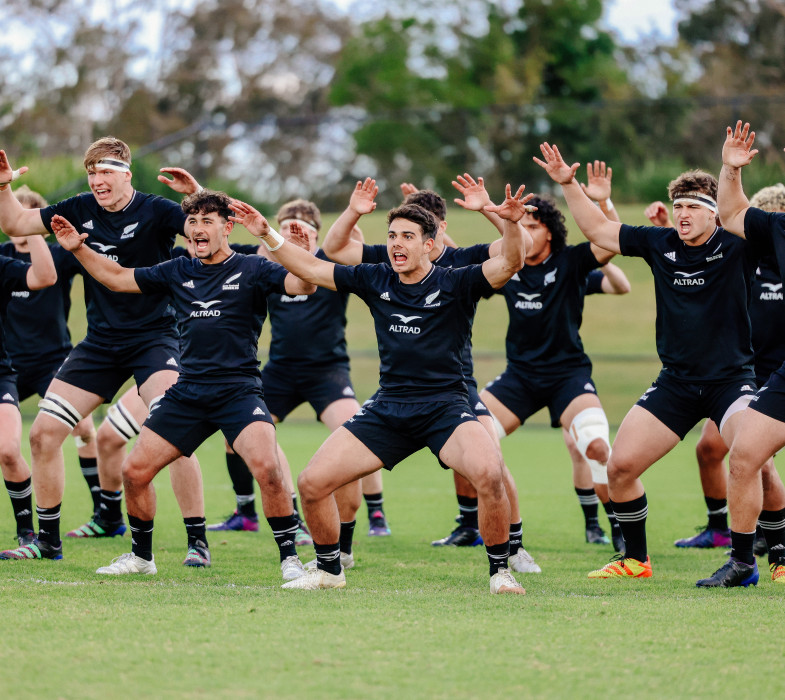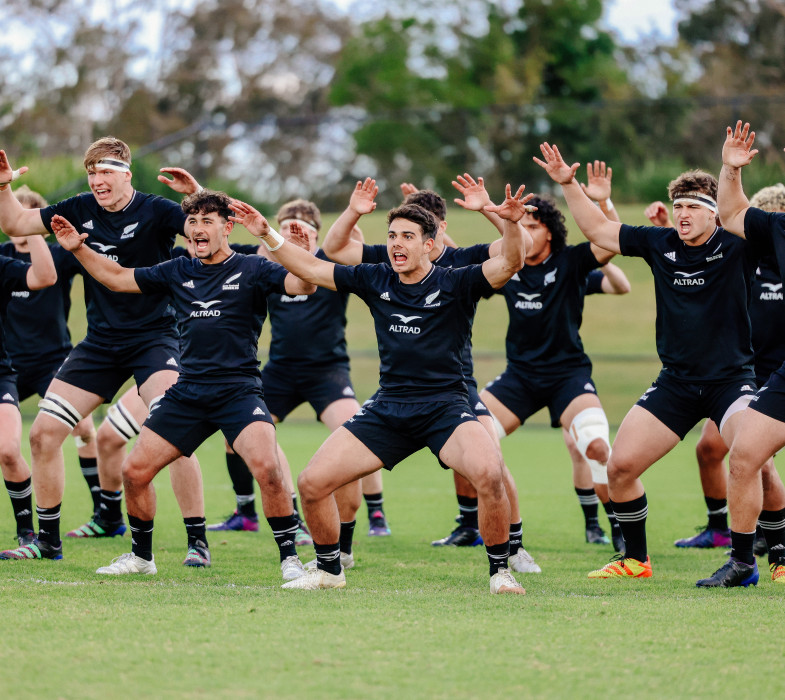 About the team
The New Zealand Under 20 is recognised as the senior age-grade side in the country, which formally replaced the Under 19 and Under 21 systems in 2008 when World Rugby merged the two age-grades to a single tier structure.
Now placed as one of the premier pathways to the Bunnings NPC, Super Rugby and All Blacks selection, New Zealand is noted as one of the most successful sides.
The New Zealand Under 20s won the first four World Rugby Under 20 Championships between 2008-2011 before falling short in 2012, 2013 and 2014. New Zealand won again in 2015 and 2017.