Teams
Teams, Player Profiles, Latest News and Video
All Blacks Sevens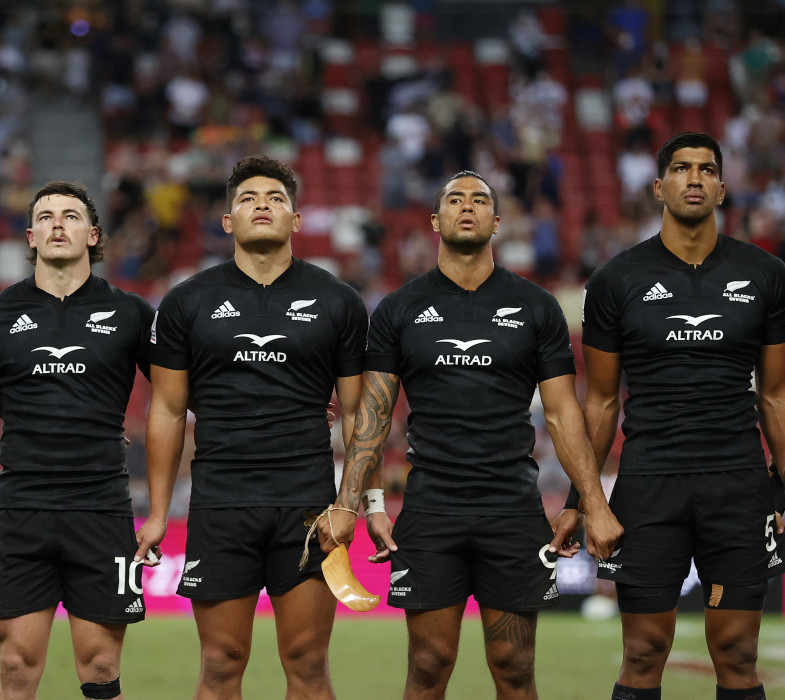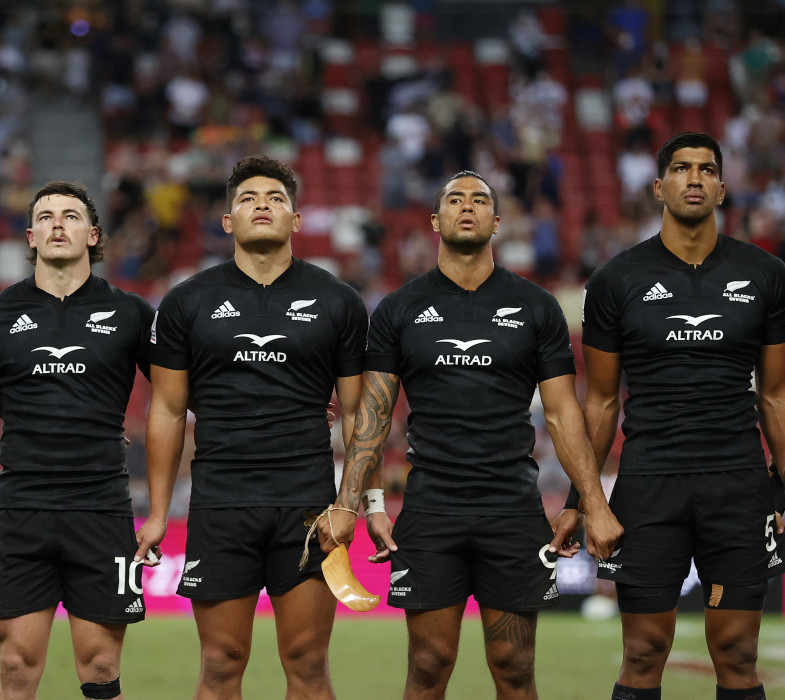 About the team
The All Blacks Sevens have been one of the most successful international sevens team in the world, competing regularly on the World Rugby Sevens World Series circuit, which the team has won 12 times.
The All Blacks Sevens have lifted the Rugby World Cup of Sevens three times, in 2001, 2013 and 2018, plus they have won four Commonwealth Games gold medals and at the Tokyo Olympics they picked up a silver medal.
The All Blacks Sevens team was first selected in 1973 and attended a major international tournament for the first time in 1983 - the famous Hong Kong Sevens.
All Blacks Sevens players have won the World Rugby Sevens Player of the Year on five occasions; Afeleke Pelenise (2007), DJ Forbes (2008), Tomasi Cama (2012) and Tim Mikkelson (2013). DJ Forbes holds the record for most appearances having appeared in 89 tournaments before retiring at the end of 2017.


Follow the All Blacks Sevens and Black Ferns Sevens:

Facebook - @nzsevens
Instagram - @nzsevens
Tiktok - @nzsevens
Twitter - @nz_sevens