2020 DOMESTIC TEST MATCHES
July Test Series Postponed
The All Blacks two Steinlager Series Tests against Wales and Test against Scotland in July have been officially postponed until further notice.

Extended travel and quarantine restrictions that apply to numerous countries, and concerns over adequate player preparation time, mean that any sort of cross-border international rugby competition cannot be hosted in July.

We are working hard to explore any and every opportunity to play All Blacks Tests as well as Black Ferns Tests this year.
Securing your tickets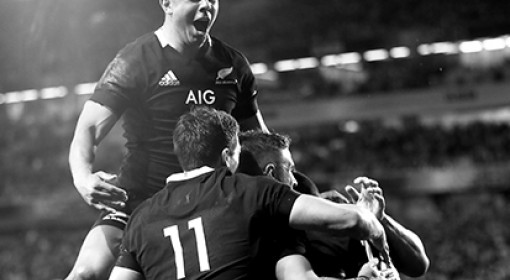 Pre-Sale
Communications around the pre-sale will be sent out via email.
...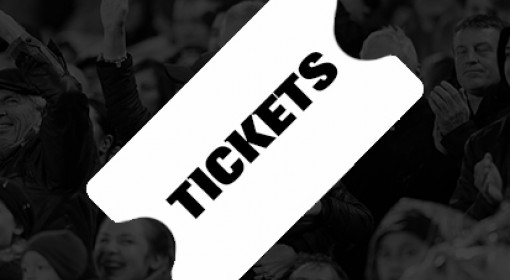 Public Sale
Public access to tickets will be confirmed at a later date at allblacks.com/tickets/
...
BEWARE OF TICKET RESELLERS
We strongly recommend that you do not purchase match tickets through unauthorised ticket resellers as prices are often hugely inflated, tickets could be fraudulently altered or otherwise invalid, or you might never receive the tickets.

Only use official links to buy tickets on allblacks.com or through our Team All Blacks communications, and avoid using search engines to find tickets as they will often mislead and confuse consumers by prominently displaying advertising links which direct through to unauthorised re-sellers.

For further information and advice about the risks associated with purchasing tickets from unofficial re-sellers, please read the following advice from the Commerce Commission.