Teams
Teams, Player Profiles, Latest News and Video
Black Ferns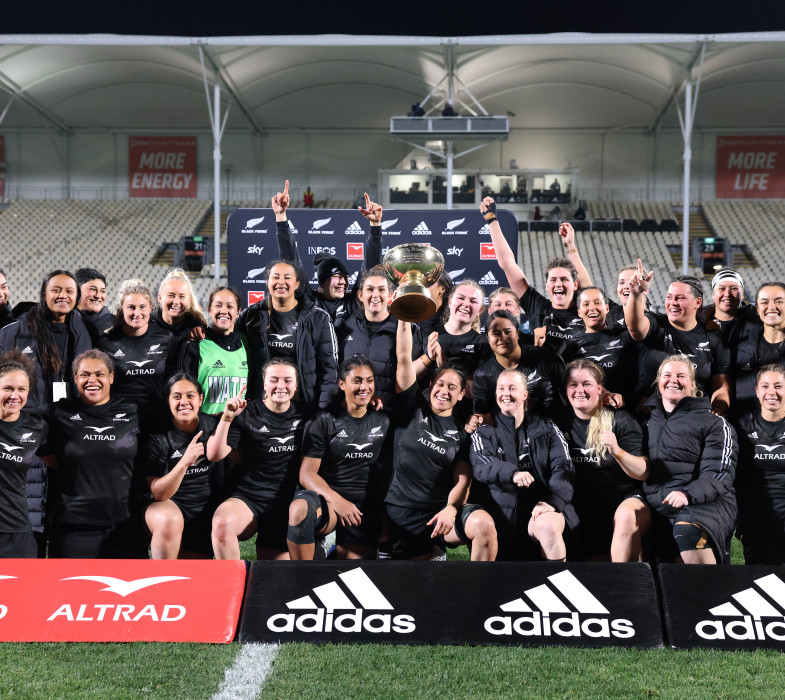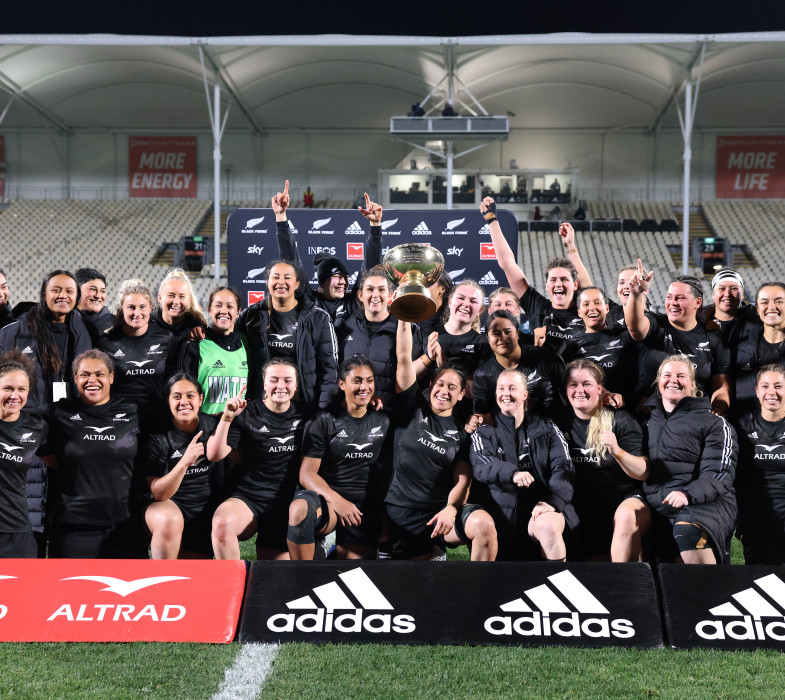 About the team
The Black Ferns are New Zealand's senior women's rugby team and the most dominant team in women's rugby with Women's Rugby World Cup titles in 1998, 2002 2006, 2010 and 2017. They have one of the best winning percentages in international rugby, with victory in close to 90 percent of their Tests.
The Black Ferns successful 2017 season was a landmark one for women's rugby with the Black Ferns becoming the first women's team to ever be named the World Rugby Team of the Year.
A New Zealand women's selection first took the field in 1989 and competed at the 1991 Women's Rugby World Cup.
The Black Ferns have competed in the inaugural Super Series competition in San Diego. The competition is played between the top five ranked teams in the world which includes England, Canada, France and the USA.
For all your in-depth stats and analysis Click Here